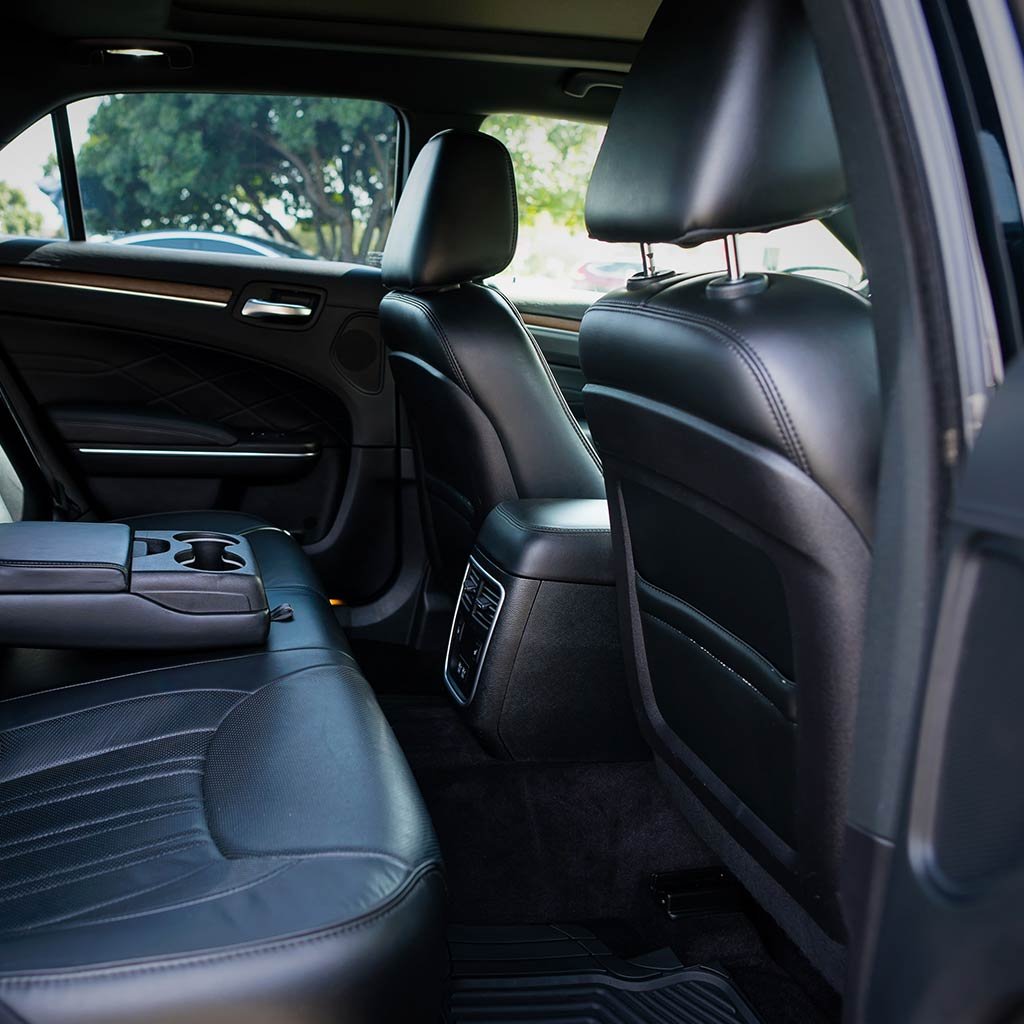 The Best SUV Service in Seattle, Washington
If you are looking for the best SUV service in Seattle, then you have come to the right place. At Kamo Limo, we offer a variety of vehicles to choose from, including luxury sedans (2-3 passengers), stretch and SUV Limousines (10-22 passengers). We specialize in weddings, proms, birthdays, concerts, sporting events, and any VIP events. For any of your important guests and corporate transportation needs, our limo company also has the right Seattle SUV service for you.
If you want to make an impression on your guests and clients, then it's time to hire an experienced limousine company like ours. We provide the best SUVs in Seattle and our chauffeurs are professionals who accommodate any need or request. We understand that every client has different needs and we offer customized service to every customer. Our professional chauffeurs will transport you comfortably from one destination to another in safety and style. They will be able to take care of all your baggage needs so that you can relax during your journey without having to worry about anything else but having fun.
We are committed to providing customers with the greatest service and most affordable prices when planning their transportation needs. Give us a description of your requirements, and we'll give you an estimate for the most affordable SUV service in Seattle. We are eager to serve you and your group with the finest service possible.
Why Choose Kamo Limo as Your Seattle SUV Service Provider
Our Seattle luxury SUV service is always on time
We are aware that when it comes to transportation, you don't have a lot of time to spare. Due to this, we make sure that our chauffeurs are ready and on time for pickup. We provide SUV services in Seattle to meet all of your needs and will be there to pick you up when you arrive, whether you need a driver for an event or transportation to the Seattle airport.
Professional Seattle SUV chauffeur at your service
Our chauffeurs for the luxury SUV service in Seattle are experienced and capable drivers who are familiar with the area. We have been in business for 15 years, so we have a long list of experience when it comes to knowing what methods for providing excellent service work and which ones don't. Take advantage of our Seattle SUV service with the best chauffeur for your trip.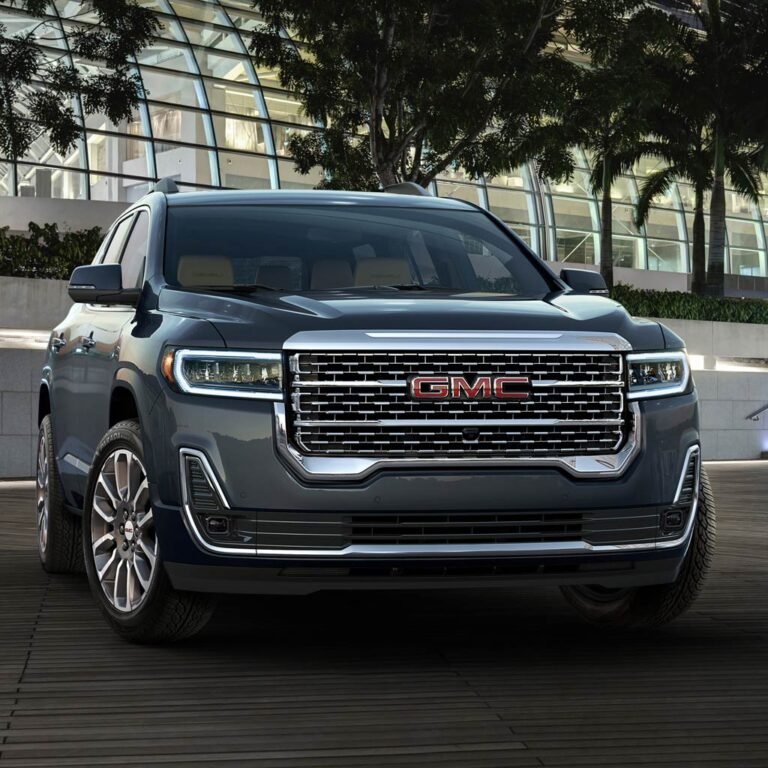 Our Seattle SUV fleet is routinely maintained
Our fleet is regularly fixed and maintained in order to make sure that you enjoy comfortable travel. Because we take pride in offering top-notch SUV services, we regularly inspect our SUV fleets to make sure that our customers have the best and most frictionless experience possible.
Our SUV service in Seattle is always available when you need it
Need a high-end SUV service in Seattle for an urgent meeting? No issue. What about Seattle SUV service to pick you up in the wee hours of the morning or late at night? No issue. We are accessible every day of the year for any bookings you might need. When you dial Kamo Limo, friendly customer service will always answer the phone.
Our Seattle airport limos have the best security features
We at Kamo Limo are dedicated to making sure that you and your loved ones travel in the safest manner possible. We have put GPS monitoring systems on every one of our Seattle airport limos in addition to the high safety standards that a limo model typically features, allowing us to keep track of their whereabouts at all times. Additionally, our Seattle airport limo chauffeurs receive extensive training on how to manage any challenging circumstances that may arise while escorting you about town in your limousine.
An easy booking process for our Seattle SUV service
For our reliable SUV service in Seattle, we provide a straightforward booking process. You may easily book your trip online in a matter of minutes or receive a quote in less than 24 hours. Our crew is always available to assist you if you have any questions about your trip because customer satisfaction is the most crucial aspect of our business.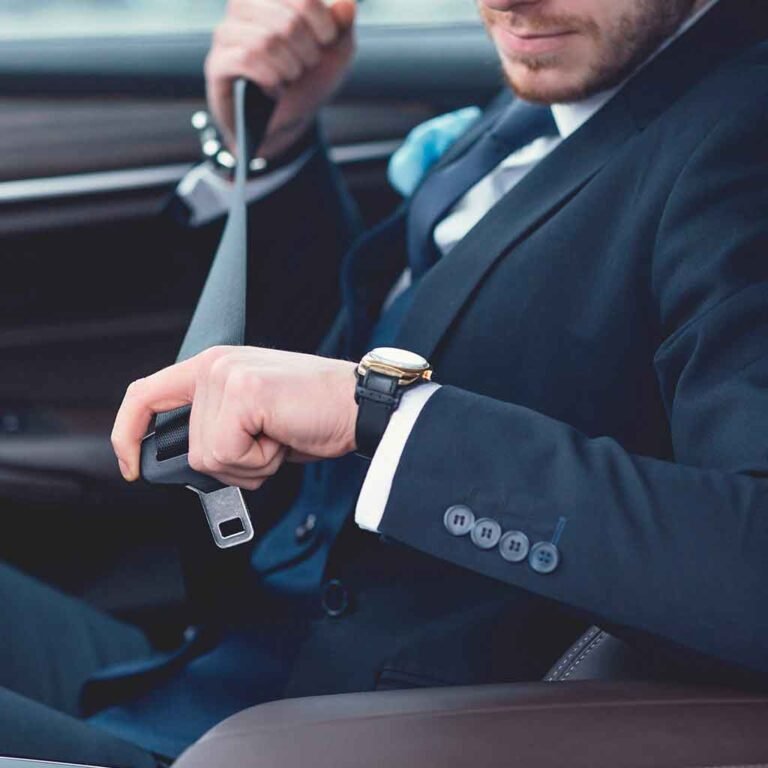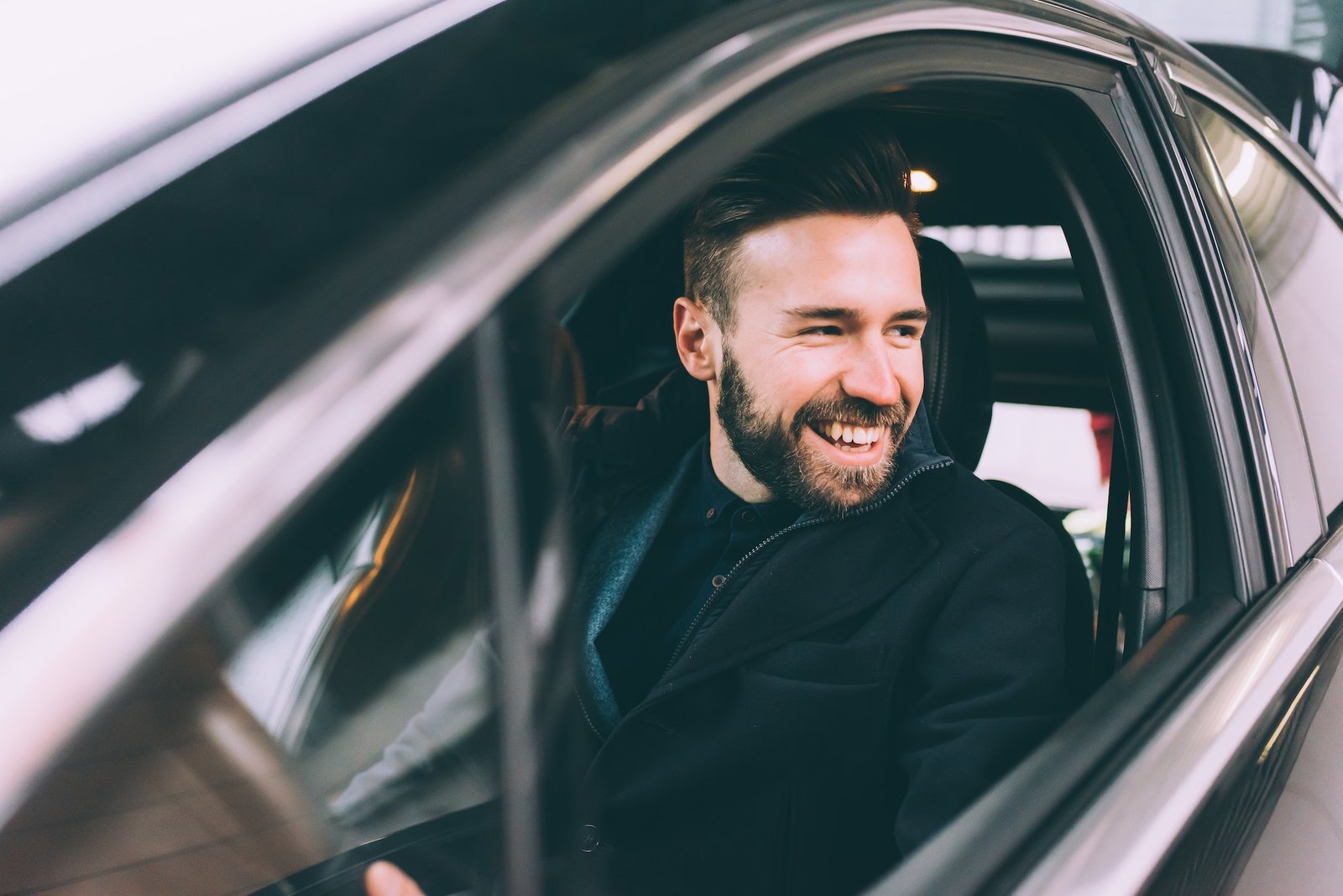 We have the best priced SUV service in Seattle
The most affordable SUV service in Seattle can be found at Kamo Limo. We provide a large selection of opulent SUVs fleet at affordable prices. If you have any questions about our services or costs, don't be afraid to contact us; our staff is always delighted to assist. If you want to verify the cost, you can also request a quote right now to get the best prices for the trip you are planning in Seattle.
KAMO LIMO IS HERE FOR ALL YOUR TRANSPORTATION NEEDS
Why You Need a SUV Service in Seattle
Drive in style with our updated fleet of SUV service in Seattle
When you get in touch with us, we'll send a knowledgeable, experienced chauffeur to pick you up. He will arrive at your location on time and be ready to assist you. Before opening the door and escorting you in elegance to your destination, your driver will greet you with the biggest smile. Enjoy your trip in Seattle and take a comfortable SUV Service provided by Kamo Limo for a tour of the city. Make a vacation to Seattle with your companions that you will never forget with the aid of our SUV service.
A Seattle SUV service is perfect for any occasion
Our SUV service in Seattle, Washington, is the best option for whatever type of function you need to attend. When planning a wedding, bachelor or bachelorette party, family vacation, work event, or airport transfers to and from Seatac, there is no better way to go than in a comfortable and spacy SUV. We can say with confidence that because we have been providing our Seattle SUV service for so long, they are the ideal finishing touch for any occasion. Our drivers are professionals that know how to deliver the best service and get you to your location promptly and safely.
With our SUV service in Seattle, you will have a comfortable, enjoyable, and safe trip
You, your family, or your business partners will experience the highest level of comfort and safety while traveling in our SUV in Seattle. When you select a premium SUV service in Seattle, your privacy is guaranteed. Our knowledgeable staff will provide you with the best service possible as you travel in comfort to your destination. You can book a ride with us and get the best experience guaranteed.