Town Car Service Washington
The Best Luxury Sedan Service in Seattle, Washington
Our Luxury Sedan Service features the gold standard in executive car service, the Lincoln Town Car. The Lincoln Town Car that seats 4 passengers comfortably and is equipped with limo tinted windows, total leather seating, professional quality CD sound, and large trunk space. The town car is the corporate business traveler's stylish and sophisticated chariot while on the road.
The Lincoln town car is outstanding at providing great transportation service for any occasion. Have the relatives and in-laws picked up at the airport. Need to swing by a few meetings? Stay efficient and productive while on the road, by continuing to be on the phone or checking out those latest emails you need to take care of, all while you allow are professionally trained drivers get you to your destination without any complications or headaches.
The car service just doesn't start at the vehicle. Before, during and after your ride you will be taken care of with our friendly customer service representatives. You will be taken care of before your rental, by us providing you with accurate quotes. During the ride, should a detour occur, we can reroute your car around any accidents or road closures, so that you will still make it on time. And after the service you will be provided with a detail invoice displaying all the charges and we are available to answer any questions should they arise.
Our focus always remains on getting you to your destination on time, a smooth ride back and forth, and to provide affordable luxury car service that you would want to recommend to your friends, family and co-workers.
Why Choose Kamo Limo as Your Seattle Luxury Sedan Service Provider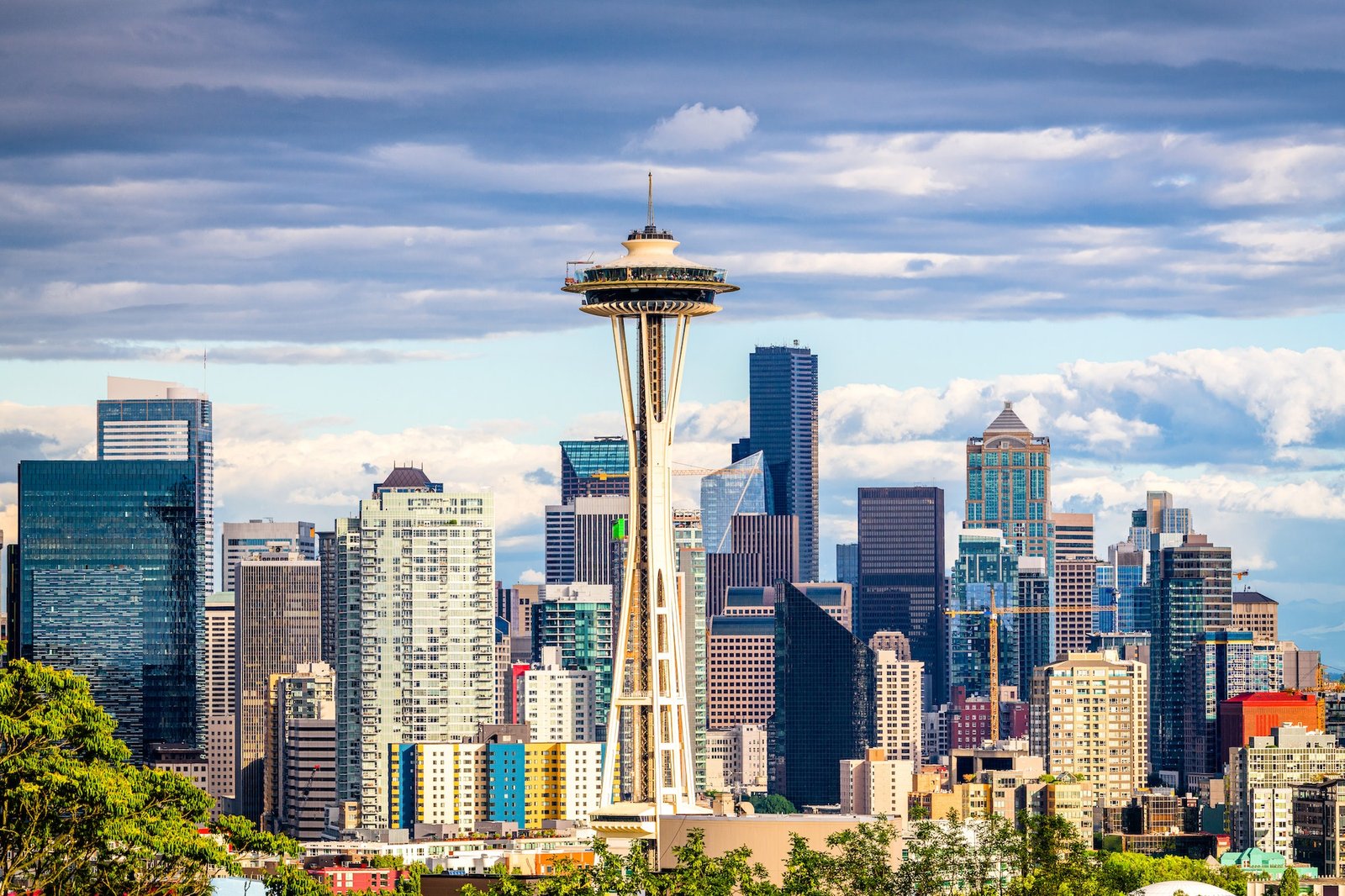 Our Seattle luxury sedan service is always on time
We are aware that you don't have time to waste when it comes to transportation. We ensure that our chauffeurs are on time and prepared to depart because of this. Whether you require a driver for an event or a ride to the airport, we offer transportation services to fit all of your needs and will be ready to pick you up when you arrive.
Professional Seattle luxury sedan chauffeur at your service
Our luxury sedan chauffeur is a professional and competent driver who knows the neighborhood well. Since we have been in operation for 15 years, we have a wealth of knowledge on what approaches to delivering first-rate service are effective and which ones are not. Take advantage of the greatest chauffeur and a comfy Seattle luxury sedan service.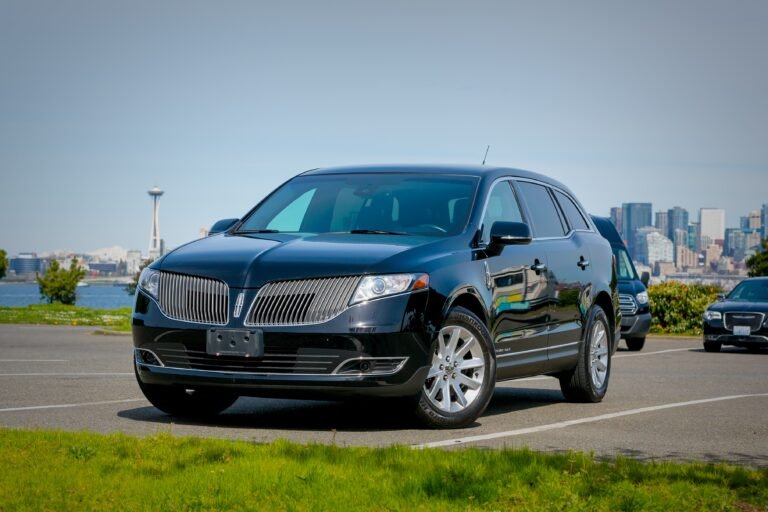 Our Seattle luxury sedan fleet is routinely maintained
To guarantee that you have a comfortable journey, our fleet is frequently repaired and maintained. We always perform check-ups for our luxury sedan service to ensure that our customers have the greatest and most seamless experience possible because we take pleasure in providing services of the highest caliber.
Our luxury sedan service in Seattle is always available when you need it
Need a luxury sedan for a last-minute meeting? No problem. How about a luxury sedan service late at night or a break of dawn early in the morning? No problem. You can reach us 24 hours a day and 7 days a week, 365 days a year. You will always get a live human voice when calling Kamo Limo.
An easy booking process for our Seattle luxury sedan service
We offer a simple booking procedure for our luxury sedan service in Seattle. You can get a quotation in less than 24 hours or book your trip online with just a few simple clicks. Since the satisfaction of our customers is the most important component of our business, our team is always accessible to help you if you have any queries about your trip.
We have the best priced luxury sedan service in Seattle
Look no further than Kamo Limo for the most affordable luxury sedan service in Seattle. We provide a wide range of luxurious cars at competitive pricing. Please do not hesitate to contact us if you have any queries about our services or prices since our staff is always happy to help. You can also request a quote right away to get the best rates for the trip you are planning if you want to check the price.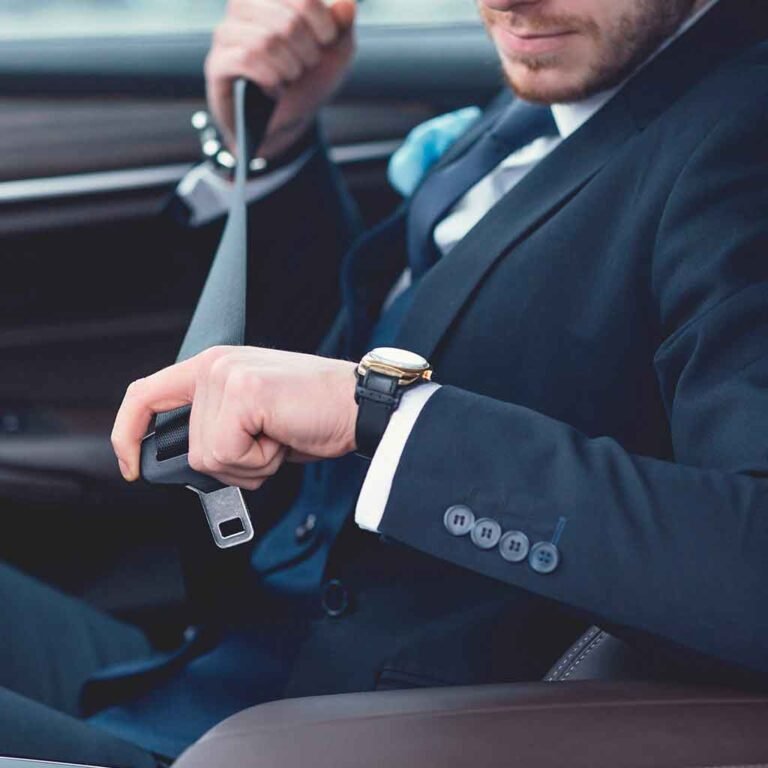 KAMO LIMO IS HERE FOR ALL YOUR TRANSPORTATION NEEDS
WHY YOU NEED A LUXURY SEDAN SERVICE IN SEATTLE
Drive in style with a Seattle luxury sedan service
When you contact us, we'll send a professional chauffeur that is familiar with Seattle to pick you up. He will show up at your site promptly and be prepared to serve you. Your driver will give you the best smile and welcome you before opening the door and driving you in style to your destination. Enjoy your trip to Seattle while exploring the city in a plush luxury sedan that Kamo Limo provides. With the help of our Seattle luxury sedan service, create an unforgettable trip for you and your friends.
A Seattle luxury sedan service is perfect for any occasion
For any kind of event that you need to attend in Seattle, Washington, a luxury sedan service is an ideal choice. There is no better way to travel than in a luxurious sedan, whether you are organizing a wedding, a bachelor or bachelorette party, a family vacation, corporate gatherings, or airport transfers from and to Seatac. Since we have been offering our Seattle luxury sedan service for many years, we can say with certainty that our luxury sedans add the perfect touch to any occasion. Our drivers are experts that know how to provide the best service and get you to your destination safely and on schedule.
With a luxury sedan service in Seattle you will have a comfortable, enjoyable, and safe trip
A Seattle luxury sedan service will ensure the best degree of luxury and safety for you, your family, or your business partners while providing an enjoyable and memorable journey. Your privacy is ensured when you choose a luxury sedan service in Seattle. As you travel in style and to your destination, our skilled personnel will give you the best service possible in our reliable fleet. With us, you can reserve your ride and have the finest experience.
#1 Luxury Limo, Sedan & Sprinter Service in WA!
We have the best Car and Limo Service prices in Seattle, WA.