Seattle Limo Hourly Rate Prices
Kamo Limo provides the best pricing for your needs for limo service in Seattle.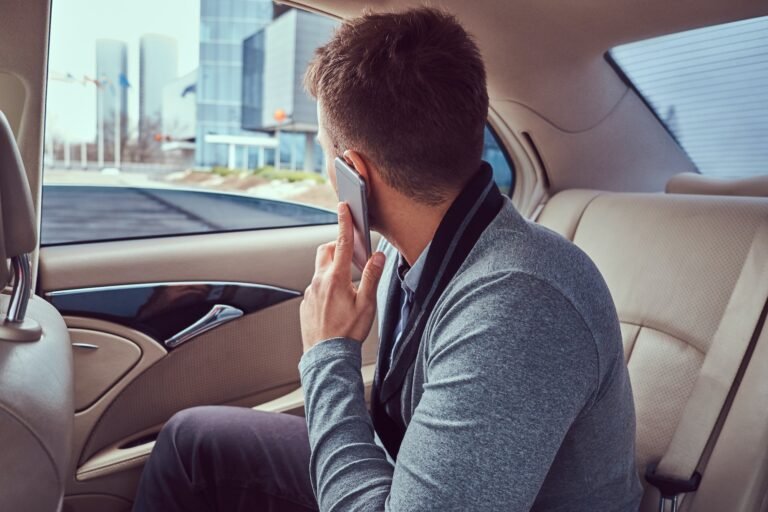 The Best Seattle Limo Hourly Rate Prices For You
We take pride in our reputation for providing the finest limousine service in Seattle with the best pricing for our customers. As flexible as it is reliable, Kamo Limo's as-directed hourly service puts a chauffeur at your disposal for as long as needed. No destination data is required to schedule this limo service in Seattle. You can provide the pick-up information and select your travel destinations while being transferred. 
Seattle Limo Hourly Rate Minimums
Most frequently, point-to-point, transfers, or one-way services call for a minimum of one hour minimum charge. Seattle Limo Hourly Rate Minimums are subject to change for select Round Trip Services, Hybrid, and different solicitations. Every expense we quote you from your statement demand will at the very least include an hourly rate. Most limousines, sedans, SUVs, and party buses have minimum weekly hourly rates of three hours. These can evolve to four- or five-hour necessities at the end of the week. All prices are calculated from the driveway to the entryway, or from the place at which your pickup begins to the furthest point from your destination.
Our Seattle Limo Hourly Rate Includes the Most Professional Service
We provide one of the most affordable hourly rate limousine services in Seattle with a professional chauffeur. Our extended experiences enabled us to make sure that our customers get the best service through their trips with us. Our driver is a professional, courteous and knowledgeable chauffeur. We pride ourselves on providing the best service, from the moment you book us to your arrival at your destination. 
Seattle Limo Hourly Rate For All Occasions
Our limo hourly rates are available for all types of occasions, whether it be for a special business meeting or even a night on the town with friends and family. We have the vehicles to suit your needs and we can even provide transportation from one location to another. We make sure that our service can provide you with the best experience on all occasions with a reliable hourly rate that can be paid without any surprise fee. Fill out our quote form and we will provide you with the hourly rate pricing for your trip.
Affordable Limo Hourly Rate in Seattle
We offer a reliable limo service in Seattle at a very low cost so that you can get a luxury experience at an affordable price. We also have a special discount offered at different times of the year. Get a quote from us to know how much your trip will cost with us. You can also call us at 844-848-4442 and one of our customer representatives will be glad to assist you. 
Have another question? Call us right now
Still need some info about a potential booking? Just Contact us with click button below